Yomitas in English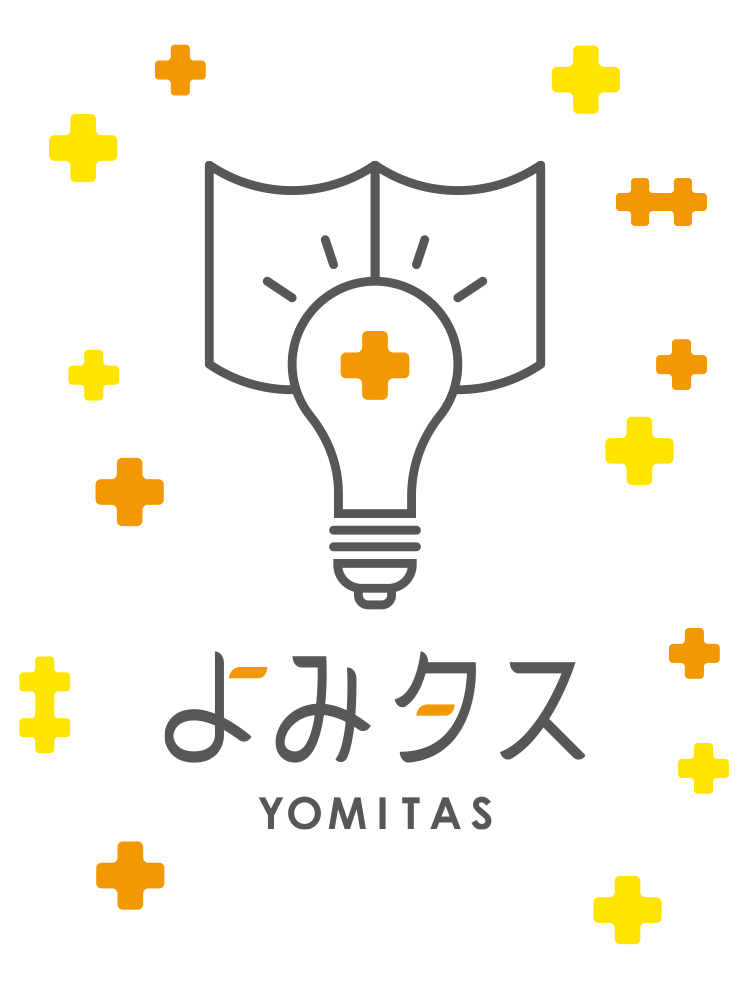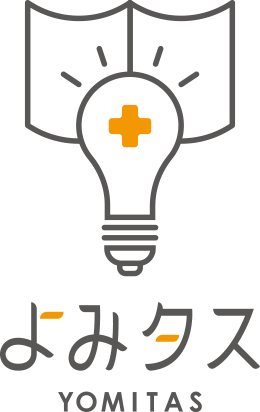 よみタス Yomitas is a one-on-one online class to improve a student's Japanese vocabulary and reading comprehension skills. Students connect with their teacher via Zoom for their 30-minute lesson, each consisting of three parts.
The first part is listening practice. The aim of this part is to train the student's working memory. The student listens to a sequence of words, a short story, a conversation, etc, and then answers the questions asked by the teacher regarding what the student just heard. Students learn to focus on what they're hearing and remember it accurately in order to be able to respond correctly.
The focus of the second part is reading accuracy and comprehension. The student reads out loud a selected story to the teacher. Students look up the meaning of words they do not know or are not completely sure of. This helps students to remember the meaning of words accurately. The student's level of reading comprehension is evaluated through questions asked by the teacher regarding the text. Students also practice expressing their thoughts and opinions about the material they just read.
The aim of the third part is to further improve the student's vocabulary. Students enjoy this part the most! Depending on the student's level, he or she will be presented with various challenges such as shiritori, quizzes about common, simple Japanese proverbs, and other games that help the students to have fun while acquiring new vocabulary.
In addition, the program for the online class contains a game called Noryoku-dojo that the students can complete online in their own time. This game is used to train the student's working memory. The more they play, the more their working memory develops. There is a one-off admission fee of ¥5,500, annual textbook fee of ¥11,000, and a monthly tuition fee of ¥7,150 (tax included).
【お問い合わせ先】
株式会社インフィニットマインド
営業時間:
平日(火曜日~金曜日)10:00~18:00 
土曜日 10:00~13:00
※日曜日、月曜日はお休みです。
お問い合わせにつきましては3営業日以内にお返事をさせていただきます。
内容によっては確認のため、お時間をいただく場合がございます。
---